Stay updated with Benson Oak Ventures newsletter
Subscribe now

>
Investing in the era where "everyone is a business"
We support entrepreneurs to build transformative, global businesses by funding early deals in B2C, Digital SMB and Web 3 and providing significant value-add
scroll
Benson Oak Ventures brings a disciplined and differentiated investment approach, predicated on prudence and patience with the goal of doubling and tripling down as the winners emerge.
We focus on Founders who are building for the future where everyone is a business — a consumer, producer, investor, contributor and financier. We back Founders who are building open platforms with a global audience. A market we call Passionware.
Entrepreneur Focus = Focused Entrepreneur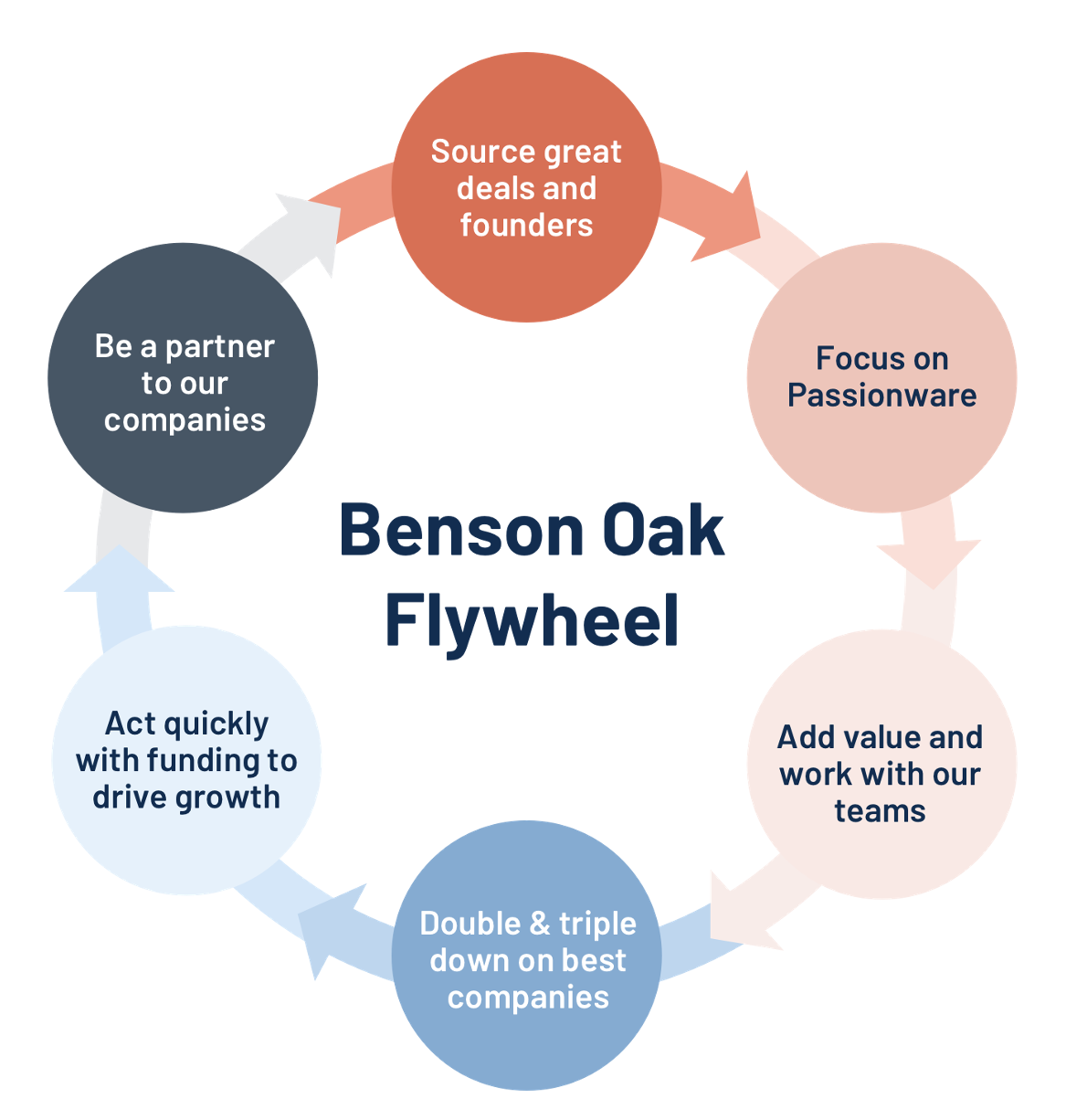 Entrepreneur Focus = Focused Entrepreneur
We provide capital and value add at the early stages of a company. Our goal is to have deep trust relationships with our entrepreneurs, invest early and double down on the company throughout its journey. Whether in Seed and Series A stages or in Web 3 with publicly launched tokens, our belief is Founders should focus on building product market fit and community rather than constant fundraising.
Announcing the BOV Founder Carry Program.
We will allocate a pool of the GP carried interest for the benefit of portfolio company Founders. Every BOV founder will thus effectively have an ownership interest in the Fund and each portfolio company -- thereby emphasizing our "founder-first" approach, and encouraging support for entrepreneurs across the portfolio.
"Passionware" encompasses Web2 platforms for Digital SMBs and Web3 economies catering to the new creator class of Me-Commerce entrepreneurs where "everyone is a business"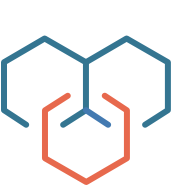 Web 3
Web 3 economies, open protocols and DAO's are built for global audience and user owned through tokens that align incentives. These new companies unlock massive TAMs by eliminating take rates inherent in centralized platforms.
B2C
Our B2C focus includes investments in Sports & Lifestyle, EdTech and FinTech & Crypto. We see these fields as areas particularly ripe for disruption leveraging technical prowess, great user experience and innovative business models.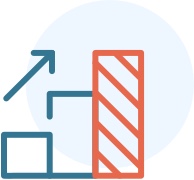 Digital SMB
Using technology to take out the friction from common business cases with a focus on sticky services not previously available to SMB's.
Benson Oak Ventures ecosystem encompasses 20 years of experience across industries. Previous funds having invested in over 30 start-ups (direct and co-investments) and returned about $500M in value to investors.
Previous and current Benson Oak investments include global companies: AVG (the global leader in Internet Security delivering over 100x return to investors upon its IPO); Promo.com (#1 player in video marketing solutions for SMBs); LoungeBuddy (the leading app for airport lounge access, recently sold to American Express).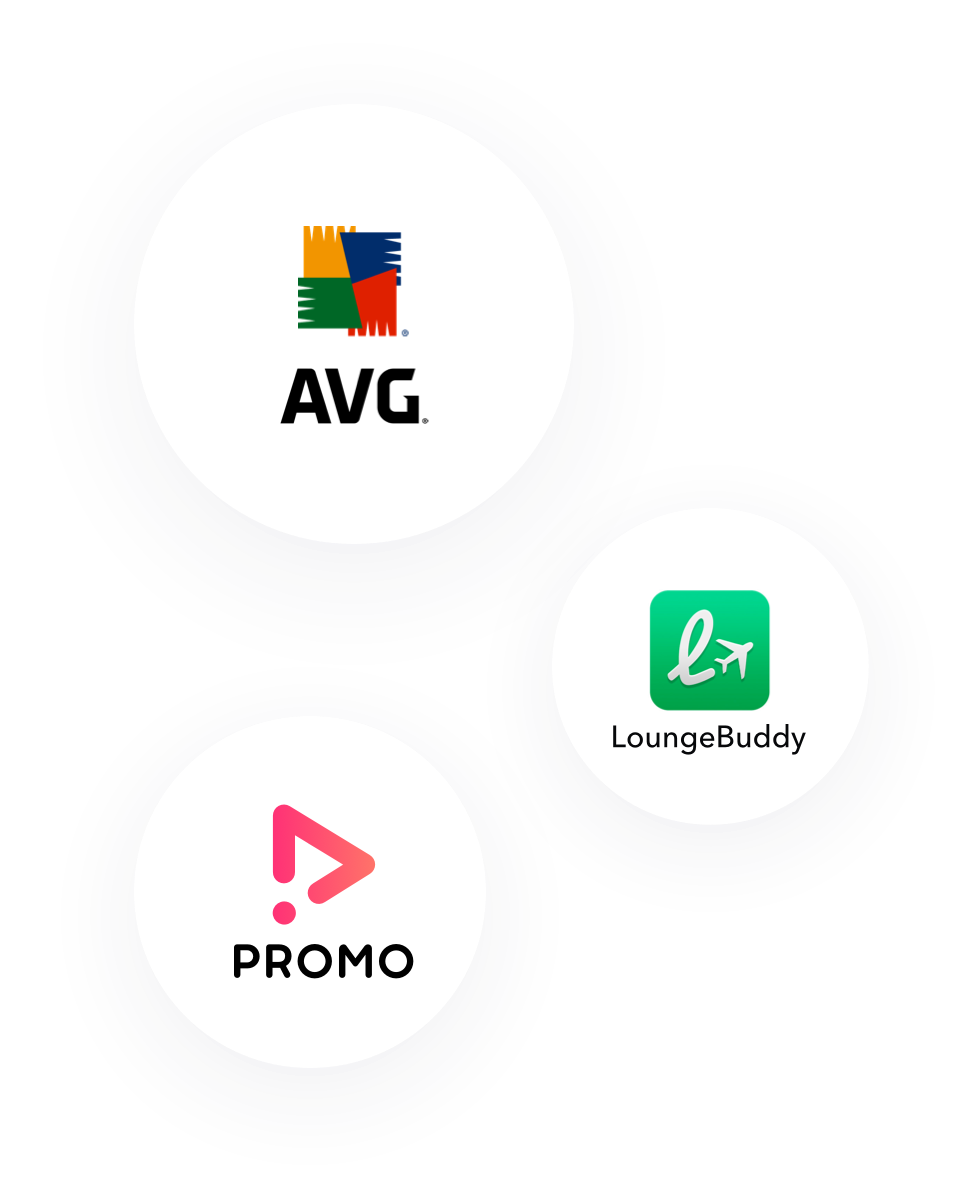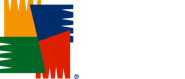 AVG Security
Investment Highlights & Value Add
History
Benson Oak bought AVG in 2004 when it was a 20 person team in Brno, Czech Republic and became actively involved in assisting the management of the Company. At the time, AVG had $5M in revenue but had just started to offer its anti-virus product for free.
Benson Oak became involved in the operations and especially in developing the freemium model as the company grew to over 100 million users, becoming a global leader in Internet Security solutions for consumers and small businesses. In 2005, Enterprise Investors and Intel Capital bought into AVG in a secondary transaction and in 2009, TA Associates entered. Overall, BOCs investment in AVG returned 100x to its investors as the company exceeded a $1 billion market cap after going public on the NYSE in February 2012.
Highlights
Robert Cohen spearheaded BOC's acquisition of AVG and was deeply involved in the business for the next 8 years. Aside from being a Board member, Robert also served as interim CFO, managed AVG's fund raising activities.
In 2011, he joined the senior management team responsible for global M&A and strategic corporate development activity and gained deep operational experience via the execution and integration of five acquisitions and two strategic partnerships, in the US, Germany and Israel. Robert was part of the management team as it went public.