Our Team
Operational Team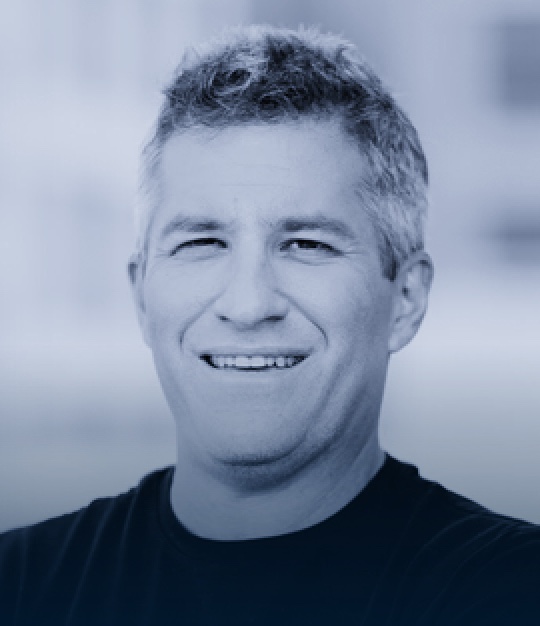 Robert Cohen
Managing Partner
Robert Cohen
Managing Partner
Robert has 25 years of experience in investment management and investment banking. He is the Managing Partner of Bens...
⟶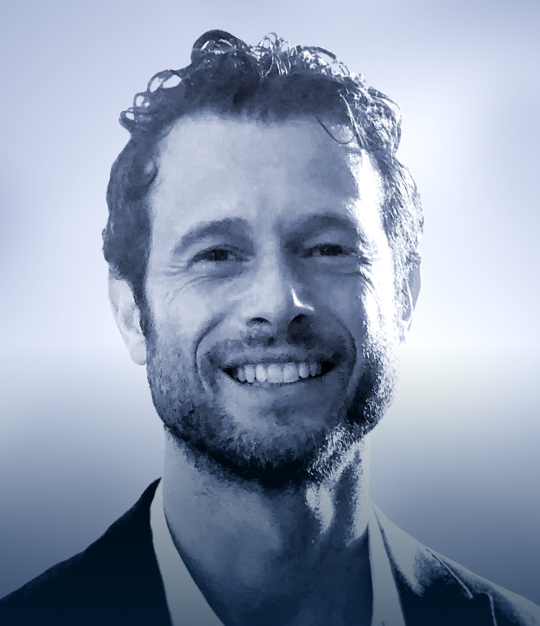 Yoni Mindel
Partner
Yoni Mindel joined as Partner at the onset of the fund. He has executed on three of the funds deals and sits on the B...
⟶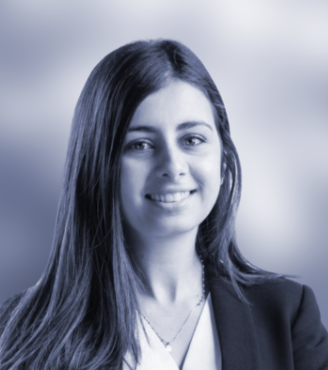 Celina Mukarker
VC Associate and Head of Community
Celina Mukarker
VC Associate and Head of Community
Celina Mukarker joined the fund as an Associate and serving as head of the Community. She will play a vital role in s...
⟶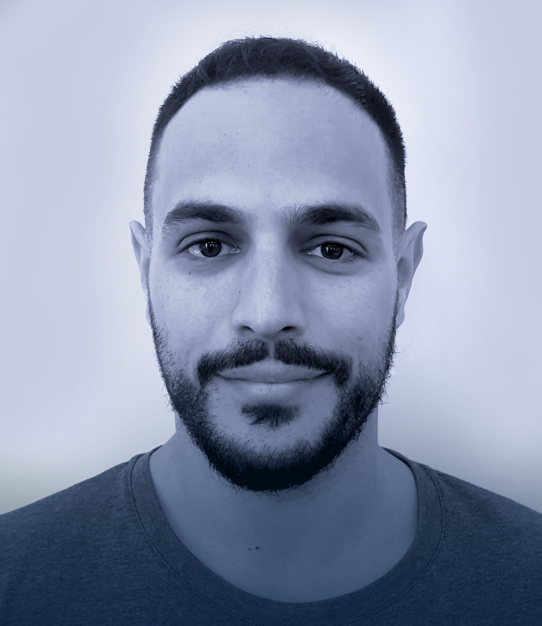 Eyal Shani
Technical Advisor
Eyal Shani
Technical Advisor
Eyal brings over 10 years of experience across software development, mathematical game theory and blockchain research...
⟶
Venture Partners
Our world class venture partners consist of industry leaders and entrepreneurs - assisting the fund and our portfolio companies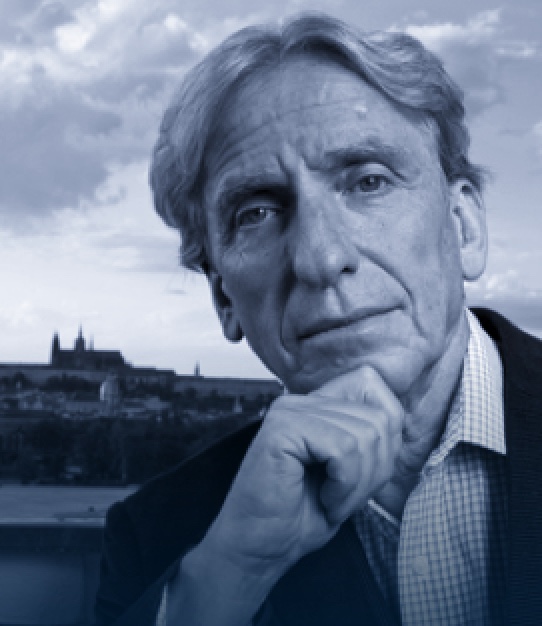 Gabriel Eichler
Mr. Gabriel Eichler, Founder of Benson Oak - the oldest investment banking boutique in Czechia currently involved in ...
⟶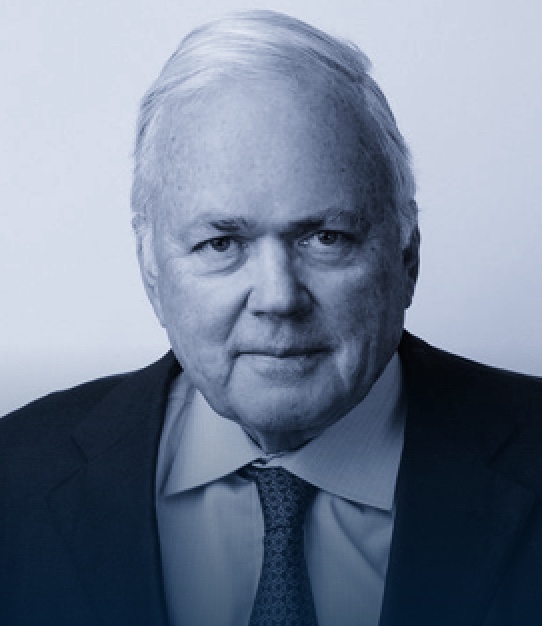 Honorable Craig Stapleton
Honorable Craig Stapleton
The Honorable Craig Stapleton has been a member of the Advisory Board. Mr. Stapleton currently serves as Chairman of ...
⟶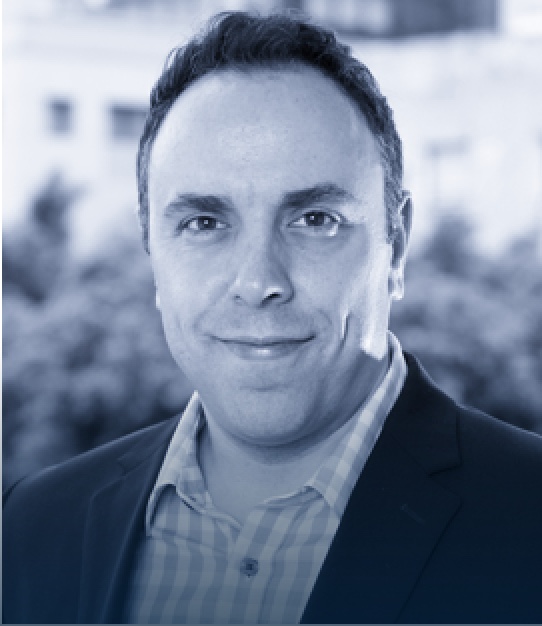 Yaron Samid
Yaron is an American-Israeli serial entrepreneur, CEO and board director with 4 exits. He founded and runs TechAviv, ...
⟶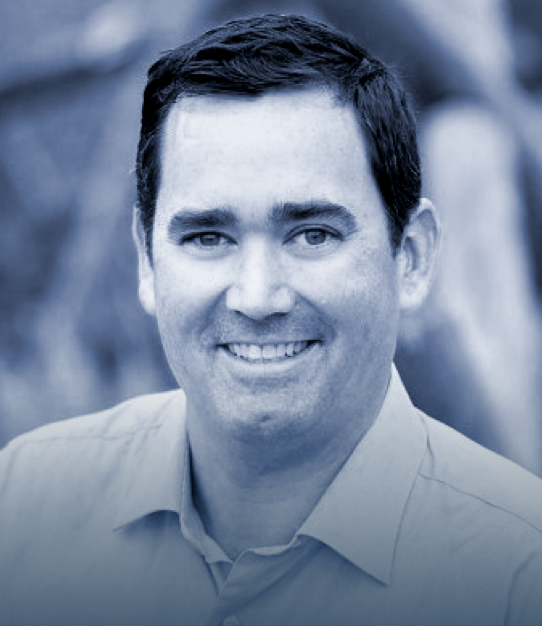 Walker Stapleton
Walker Stapleton is the President and CEO of Sonoma West Holdings. Most recently, Mr. Stapleton was twice elected to ...
⟶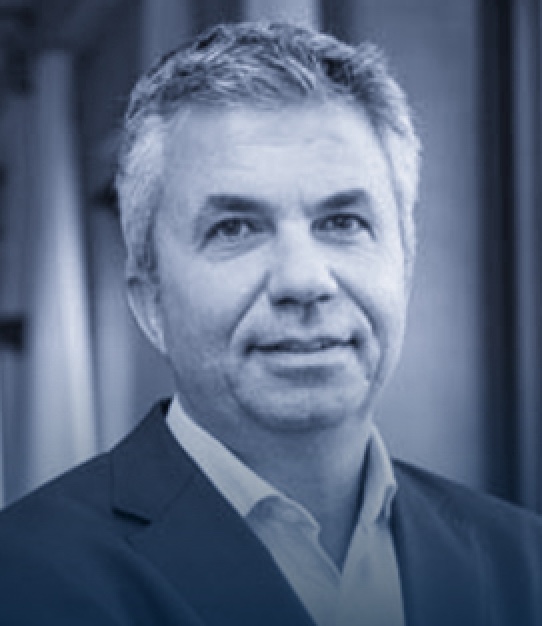 Yuval Ben-Itzhak
Yuval is the Chief Executive Officer at Socialbakers. Yuval brings more than twenty years of business and technology ...
⟶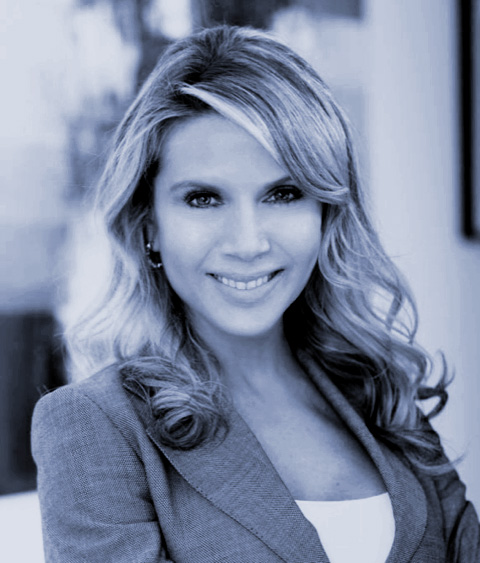 Rachel Pether
Based in Abu Dhabi, Rachel is a qualified investment professional, television news anchor, CFA Charterholder, charter...
⟶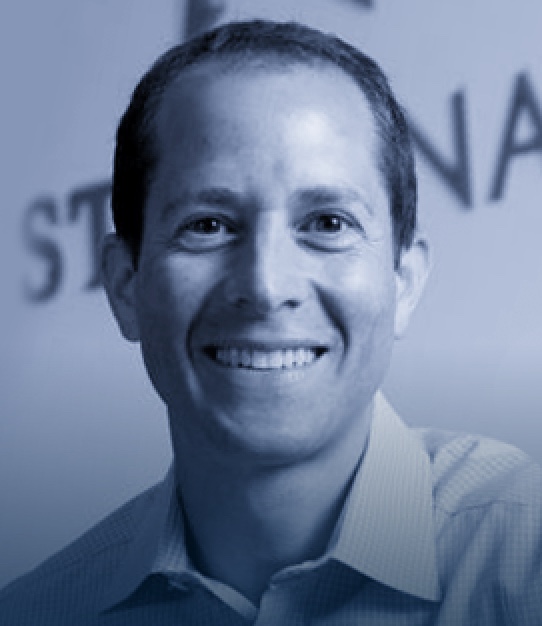 John Frishkopf
John is Managing Director of Drumlin Field Ventures, which invests in businesses in a range of sectors and a member o...
⟶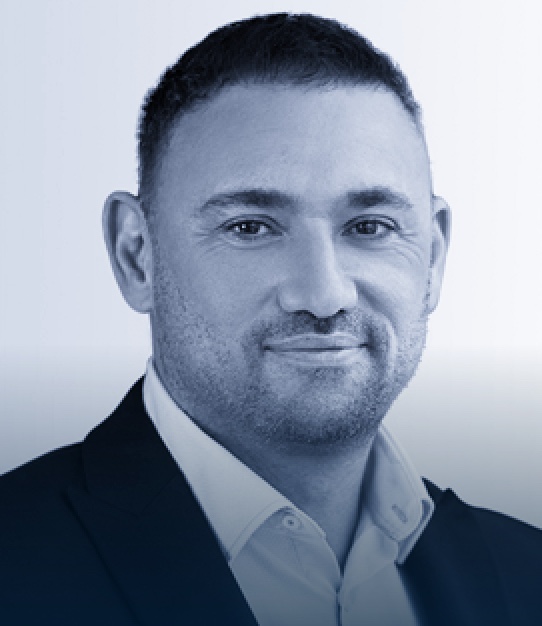 Boris Zeleny
Boris is a serial entrepreneur and investor, active in the technology space for more than 20 years. He was a core inv...
⟶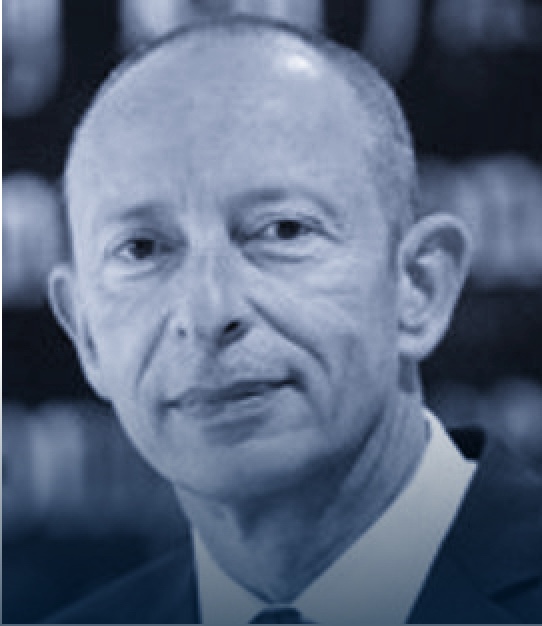 Amir Pushinsky
Mr. Pushinsky is an entrepreneur with over 20 years' management and leadership experience across multiple industries,...
⟶